Free Samples
5 Day Turnaround
Template
Fabrication
Installation
Make the right choice
We at Aktiv Granite take great pride in providing accurate and high quality stone surfaces for applications such as Bar-Tops, Servery Counters, Vanity Tops, Internal and External Cladding features, Apartment Block Fit-Outs, Multiple House Build Developments, Vanity Tops, Staircases, and many more.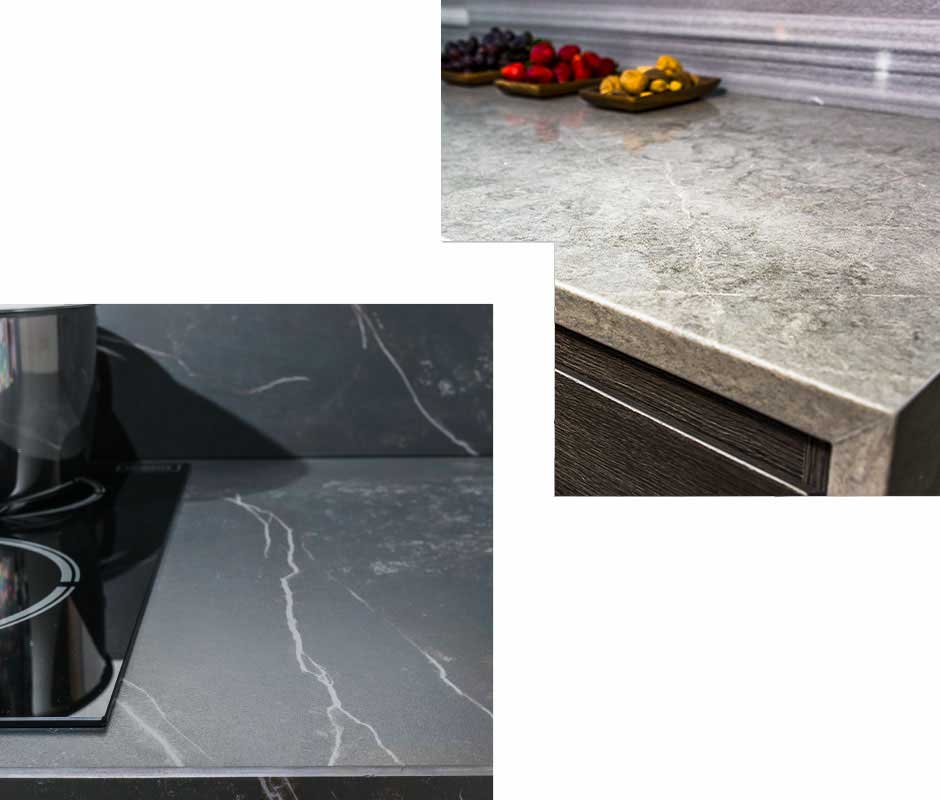 It all starts with a plan
We work closely with our clients in order to create an efficient and seamless service. From initial quotation through to installation you can be sure that the project, no matter how big or small, is in safe hands. The quotation is created using your designer or architect's plans. A breakdown of specifics for the project such as material colour, thicknesses, edge details, cut-outs, and features will help us create an accurate quotation for you. Once the order has been placed, the next stage is production. We can work from either your approved manufacturing design plans or an on-site survey carried out by one of our experienced surveyors. Our experience in CAD and CNC allows us to manufacture to the highest degree of accuracy.
Read More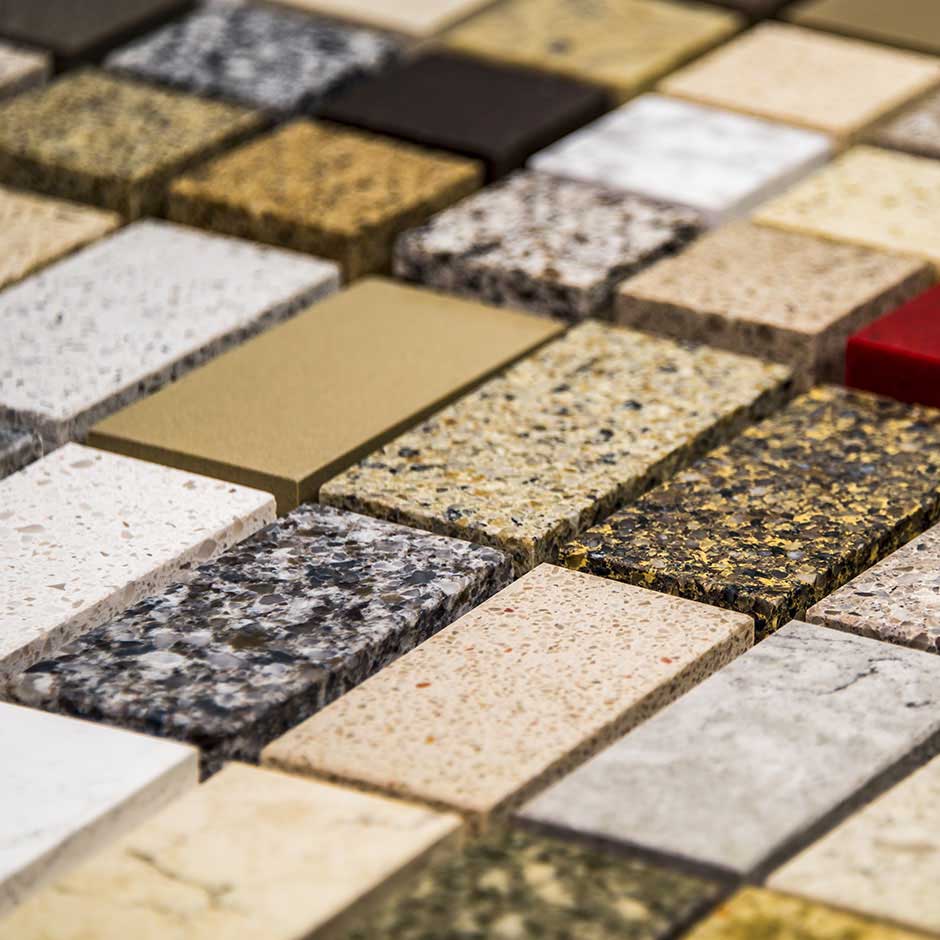 Meet Liam
Liam Gabbett is a director of Aktiv Granite as well as our dedicated commercial manager. His role is to work closely with our commercial clients to make sure all enquiries have been quoted for accurately and offer any advice or assistance should it be needed. With over 30 years' experience in the industry there is very little that Liam doesn't know when it comes to solid-surface applications.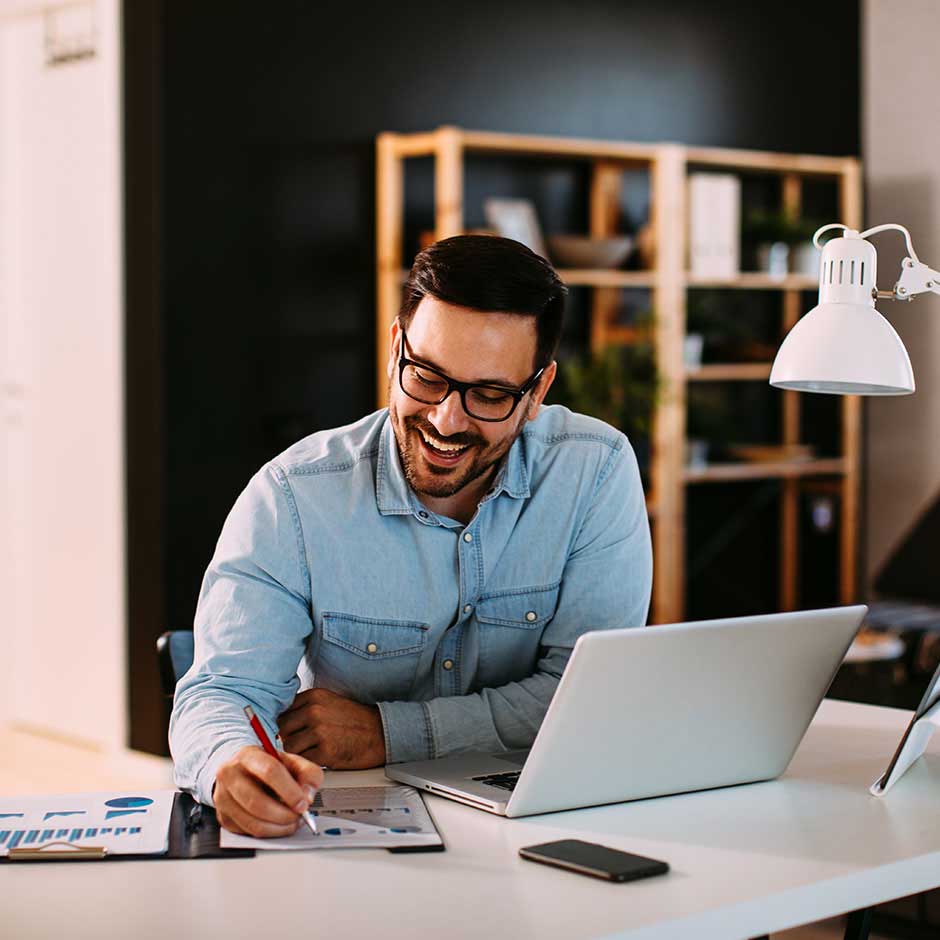 Quotation Form
Thank you for your enquiry.