Free Samples
5 Day Turnaround
Template
Fabrication
Installation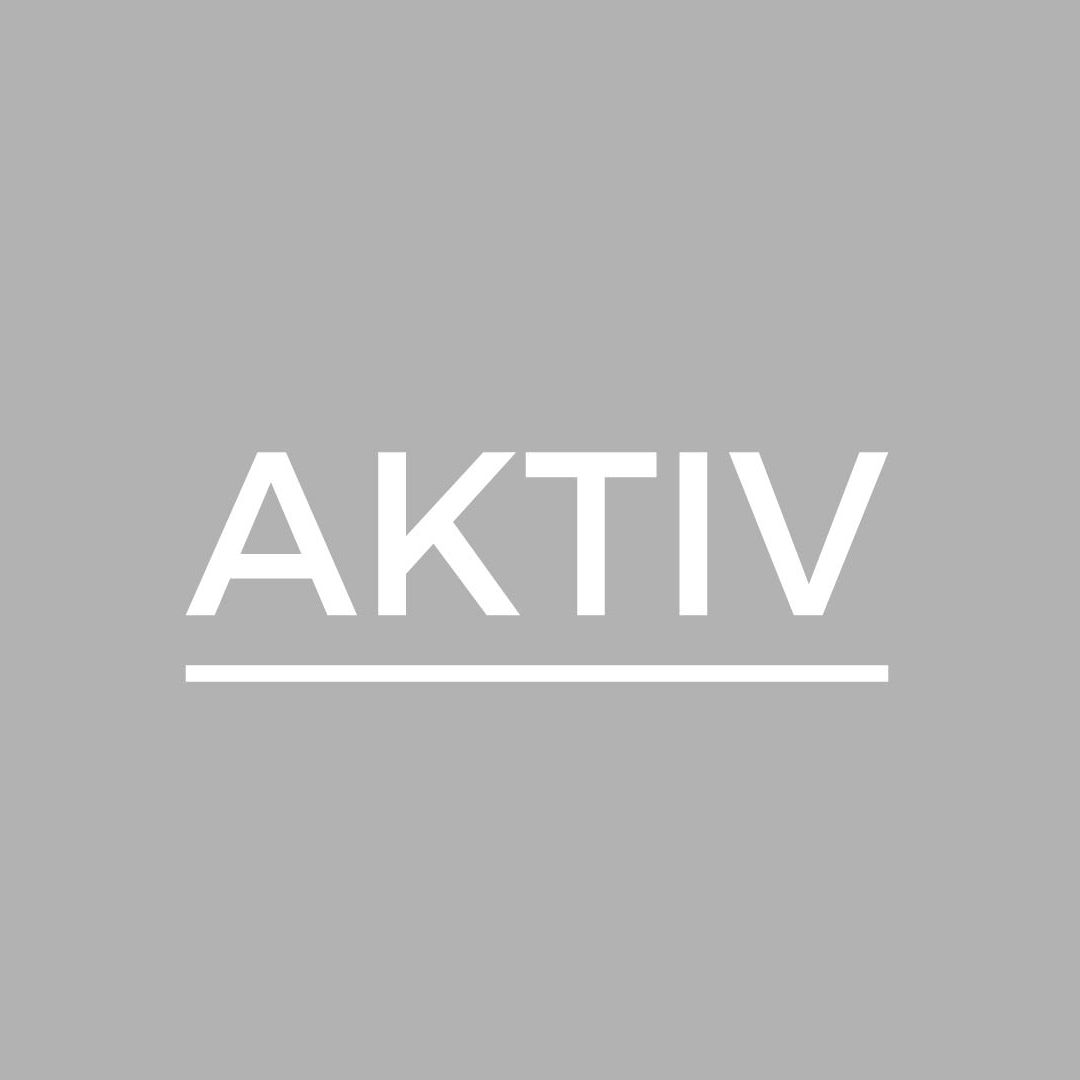 " "
We just wanted to thank you all very much for the most beautiful worktop. It is perfect! A very efficient, friendly and professional approach which was much appreciated.
Mrs Stephen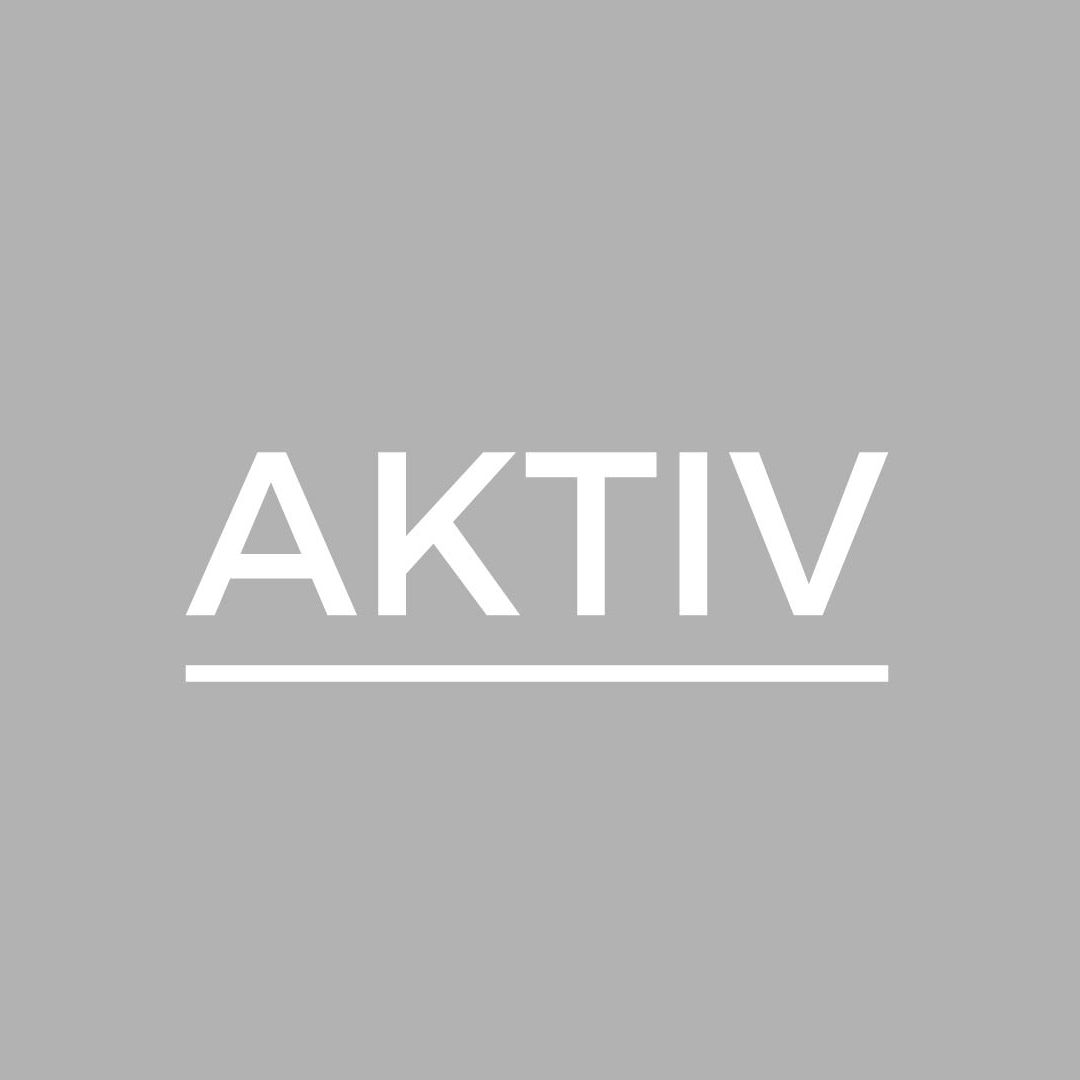 " "
We have just had Aktiv Granite install a worktop and their service has been excellent. There is a lovely team in the office, to all the guys who have come out to do various jobs, including the boss. Thank you so much for your advice throughout; these people do a great job and are highly reliable with competitive pricing. If only more companies were like this.
Andrew Wharton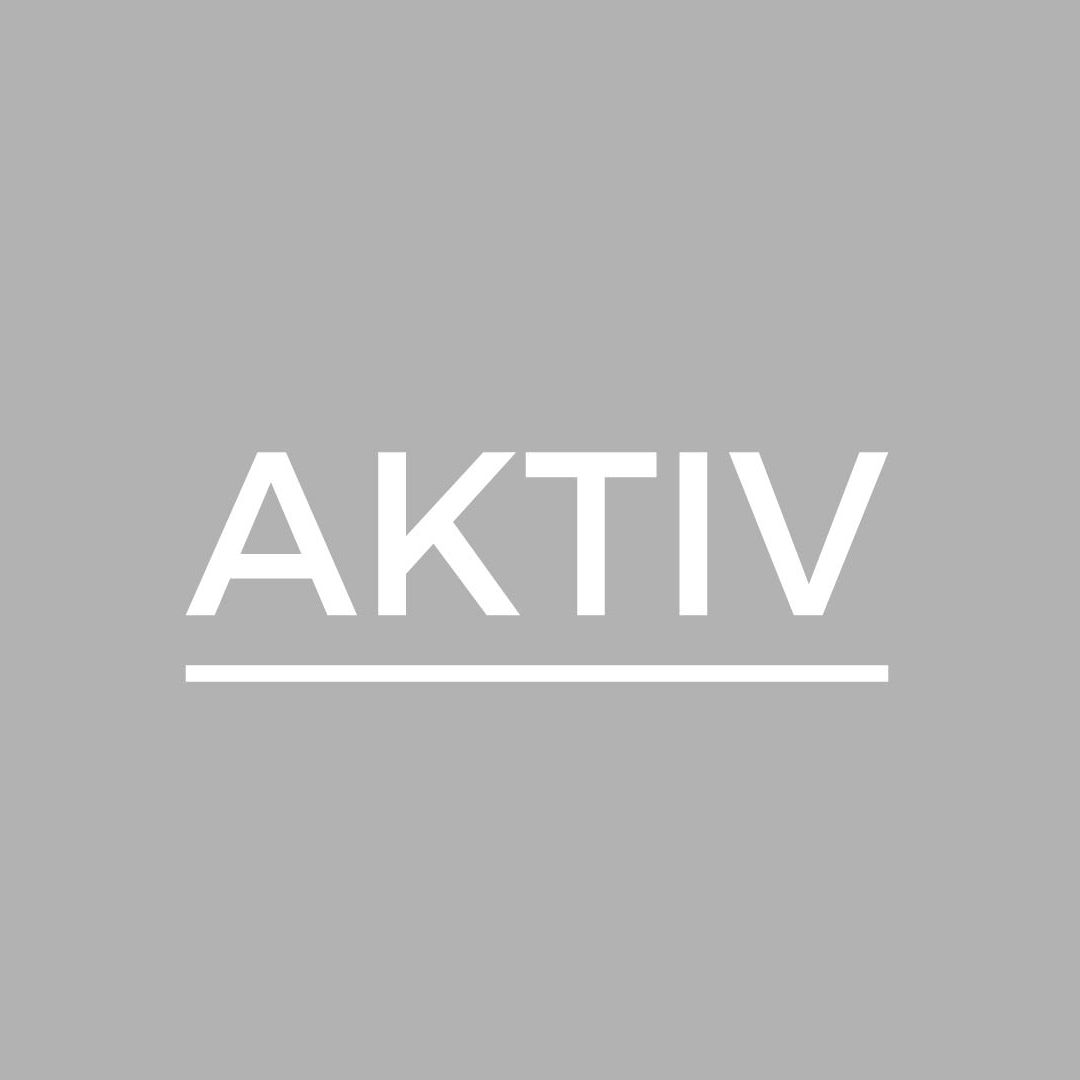 " "
We have just had some beautiful granite worktops fitted by Aktiv Granite. The service has been excellent from start to finish and it has been a pleasure to buy from this lovely family business. They have been friendly, helpful and professional throughout and I wouldn't hesitate to recommend them. We are very happy customers.
Sophie Speciale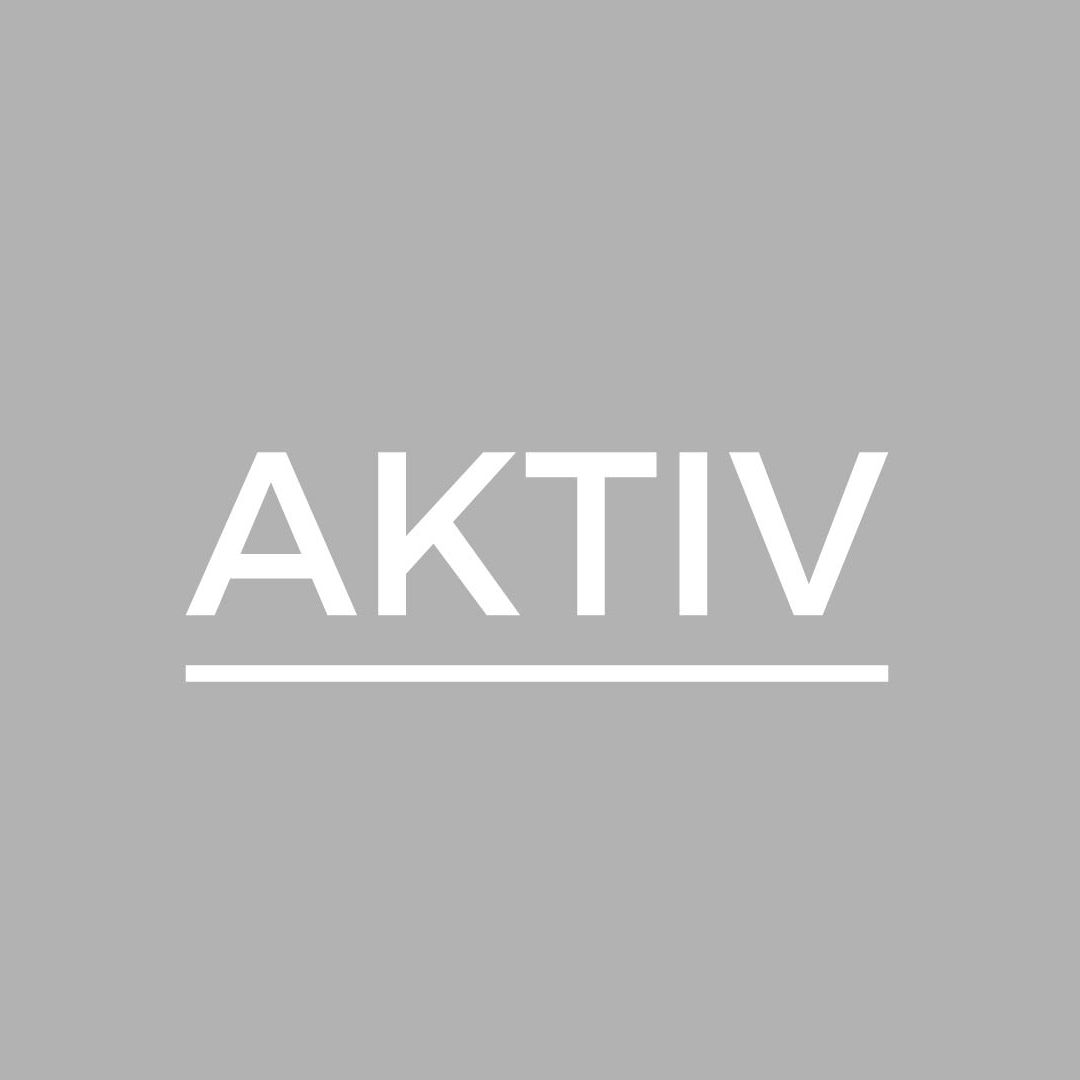 " "
Liam and his team are very professional, punctual (120 miles away and still turned up for 8am ). Can't Thankyou enough guys fantastic job.
Marcus Brown
Quotation Form
Thank you for your enquiry.